ProductContent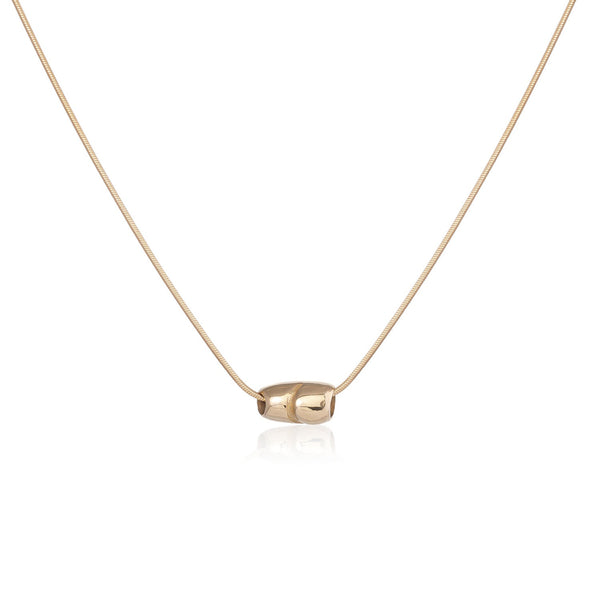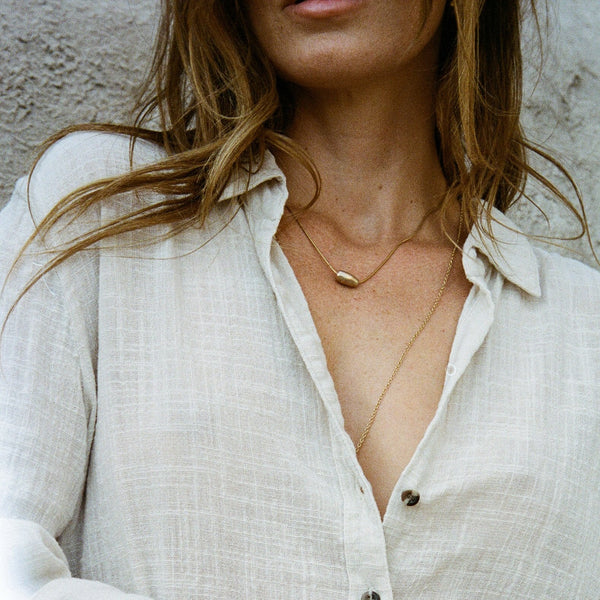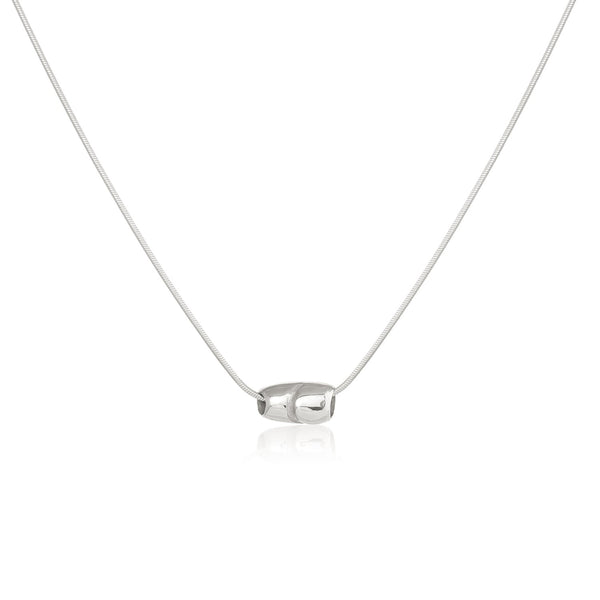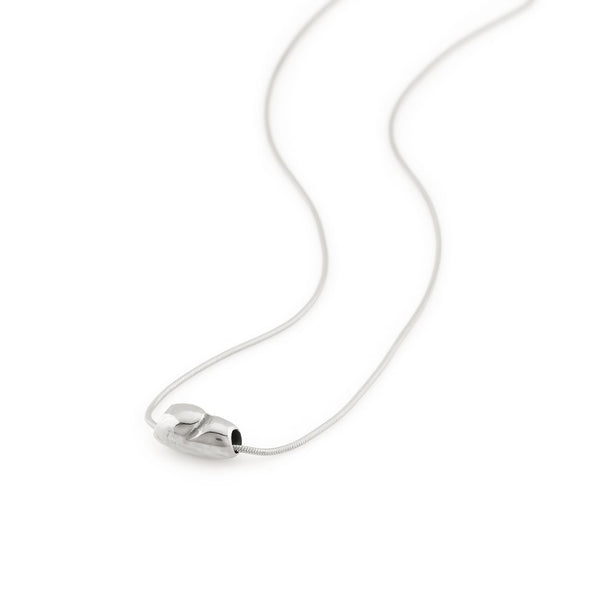 Crescent Stone Necklace
$ 142.00
You Save:

$ -142.00

(100%)
Crescent Stone Necklace
$ 142.00
You Save:

$ -142.00

(100%)
Product Description
Description
Nature is full of stunning details and her imperfections are what make the world endlessly beautiful. This simple bronze or silver bead is inspired by the little details of nature which are so easily overlooked, but if meditated upon open up a doorway for experiencing a deeper connection with our planet. 
Reminding us to pay attention, to be present and open to receiving the teachings of nature, this bead is a subtle yet potent adornment for everyday life. Worn with a short and elegant chain, it rests between the collarbones flowing with the body. 
Pair with other necklaces for a beautiful wabi sabi look.
DETAILS 
   - Bronze pendant with 18k Gold Vermeil chain or all Sterling Silver 
   - Chain Length | 16"