ProductContent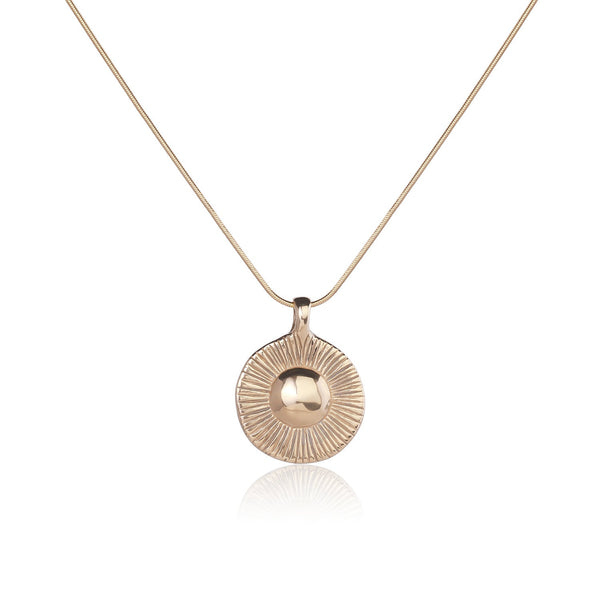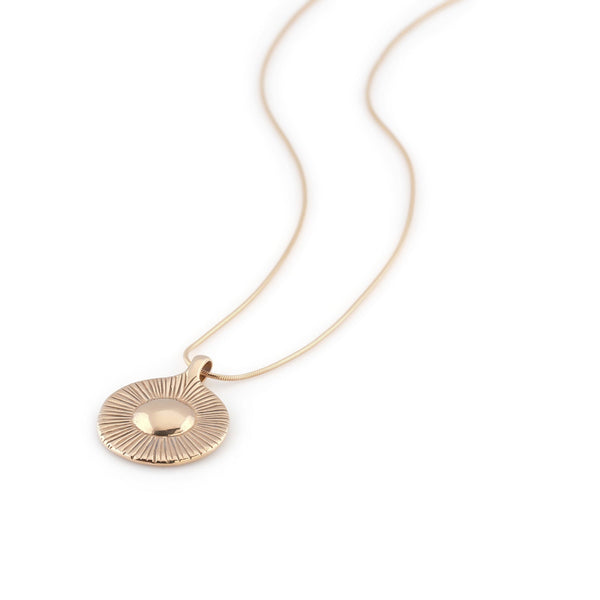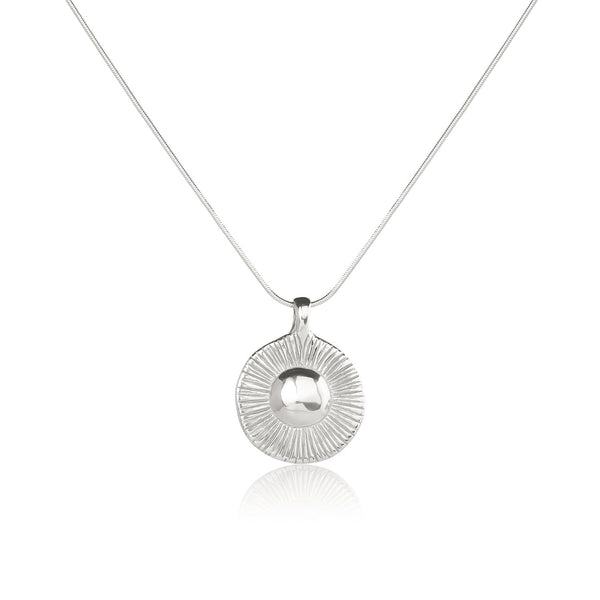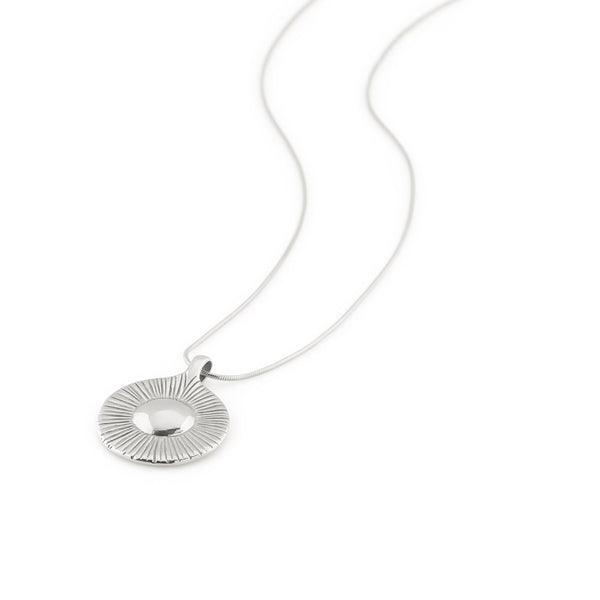 Heart of the Sun Necklace
CHF 222.00
You Save:

CHF -222.00

(100%)
Heart of the Sun Necklace
CHF 222.00
You Save:

CHF -222.00

(100%)
Product Description
Description
An ode to the light. This pendant hugs the heart chakra for a beautiful strong look. Created to honor the solar energies of light and life.
Use a reminder to walk with integrity, beauty and light. 

Pairs beautifully with the Padma Cuffs & the Ember Necklace


 DETAILS 
   - Bronze pendant on 18k Gold Vermeil chain or all Sterling Silver 
   - Chain Length | 18"