ProductContent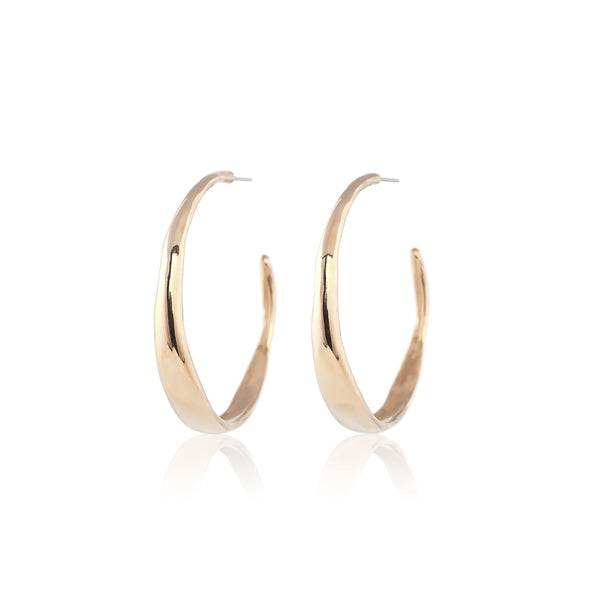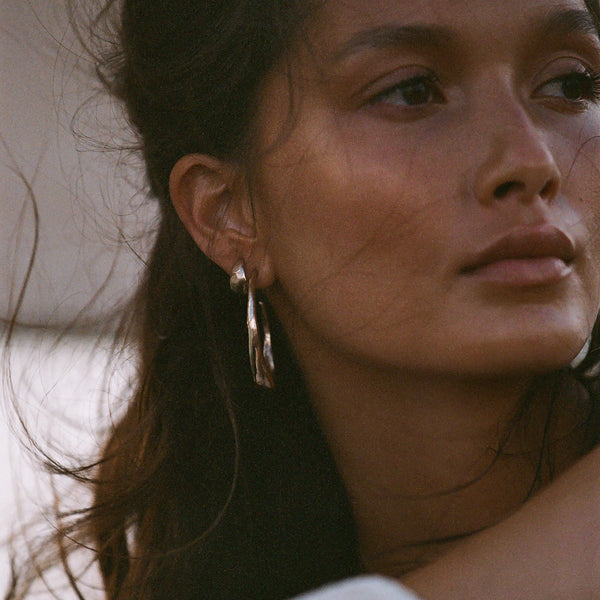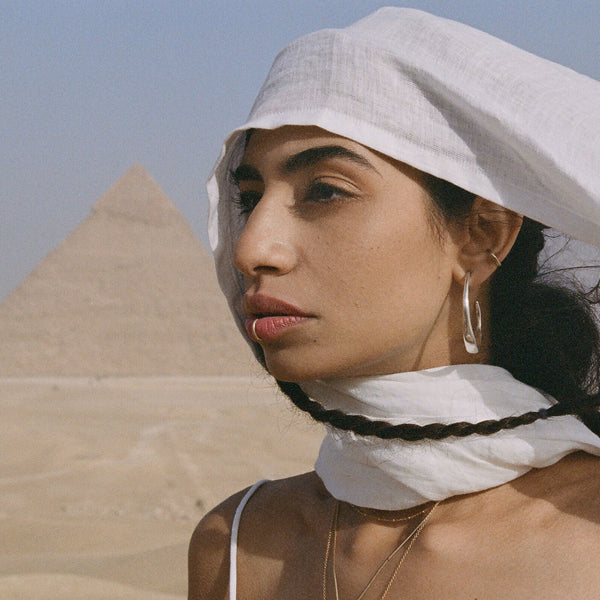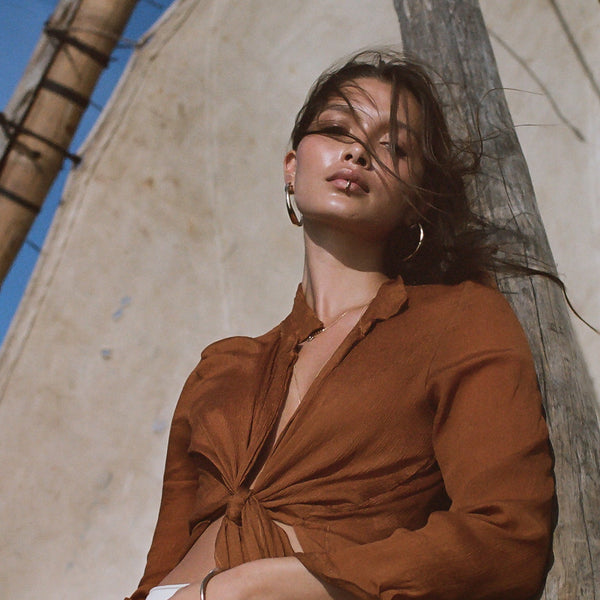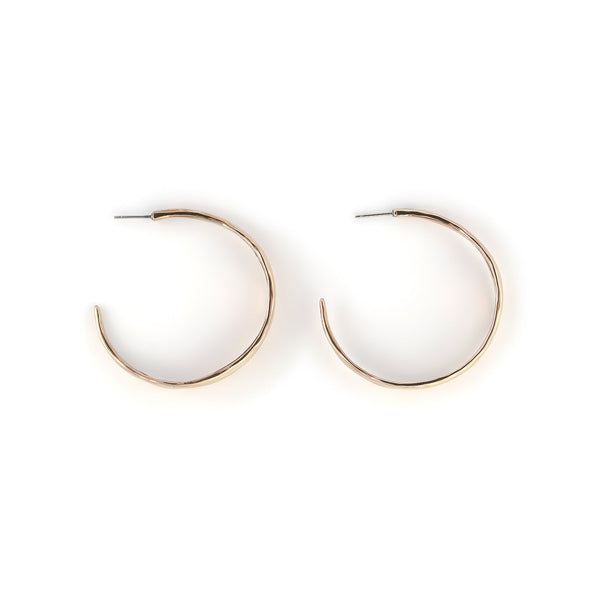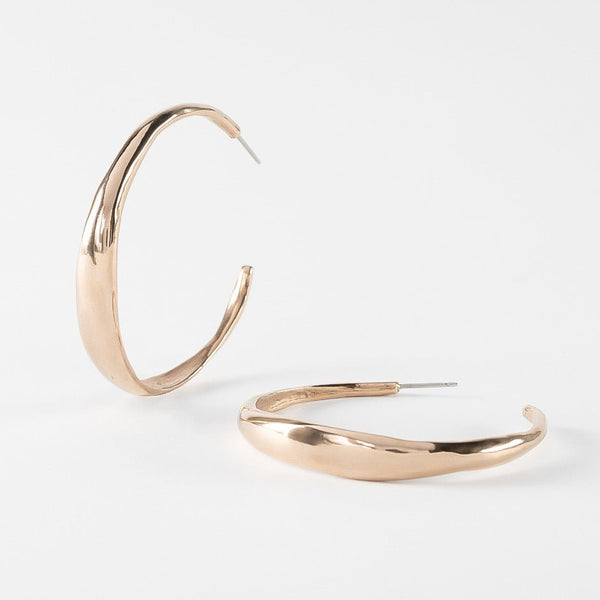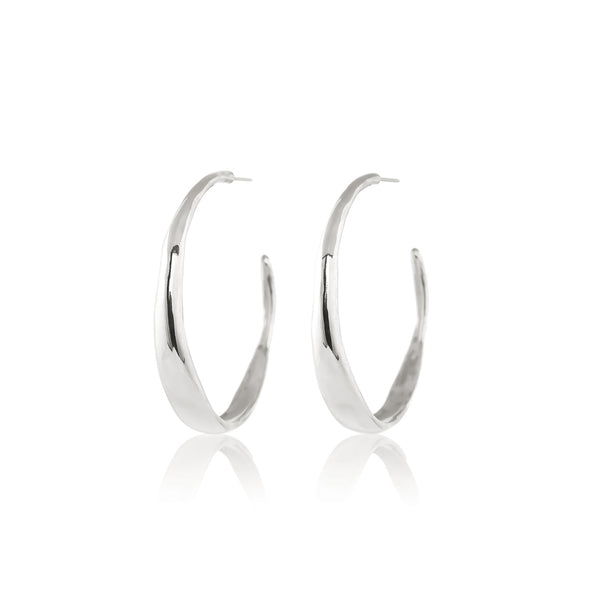 La Mer Hoops
CHF 127.00
You Save:

CHF -127.00

(100%)
La Mer Hoops
CHF 127.00
You Save:

CHF -127.00

(100%)
Product Description
Description
The La Mer hoops connect us with vast nature and beckon an intrepid spirit. At the sea we face the enormity of natural forces and are welcomed into the unknown. 
Ebbing and flowing, organically formed as if kissed by gentle sea breeze on a sandy beach, La Mer Hoops are light and classic, drawing a breath of salty daring into your everyday adventures.
As shown by our model, these earrings stack beautifully with the Faro Hoops, adding a glimmering blessing from the sea.


DETAILS
   - Available in bronze, sterling silver or 10k gold
   - Diameter |   1.75" | 4.4 cm
   - Weight | 8 grams (individual)