ProductContent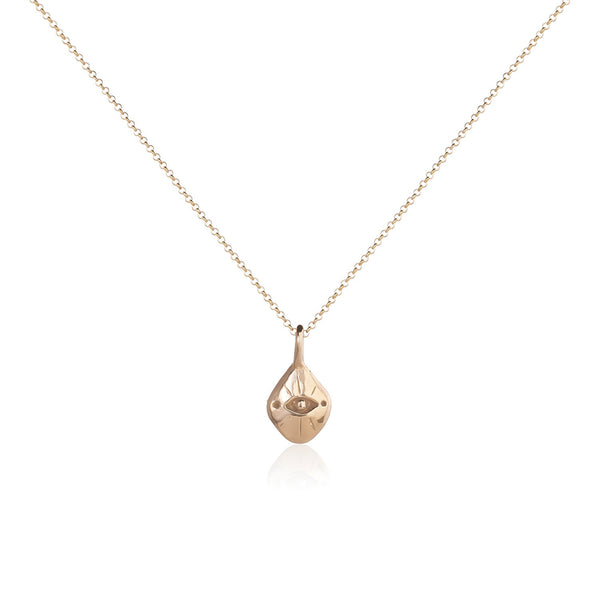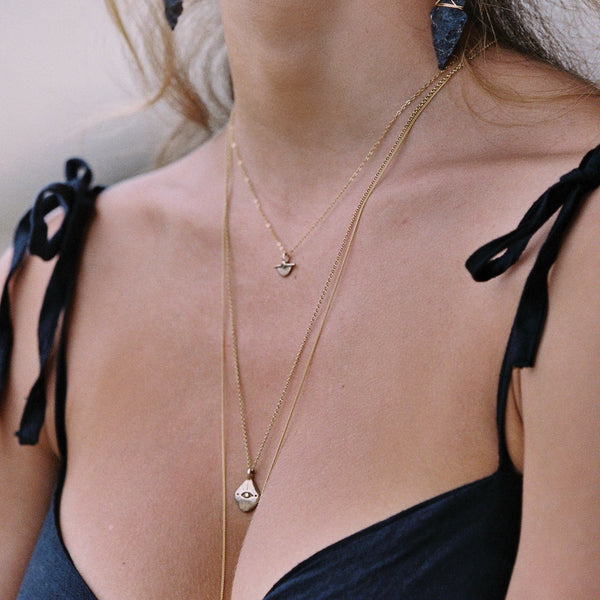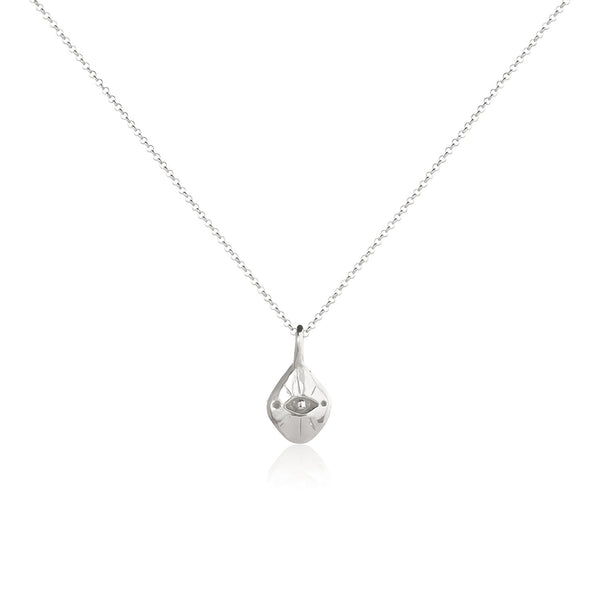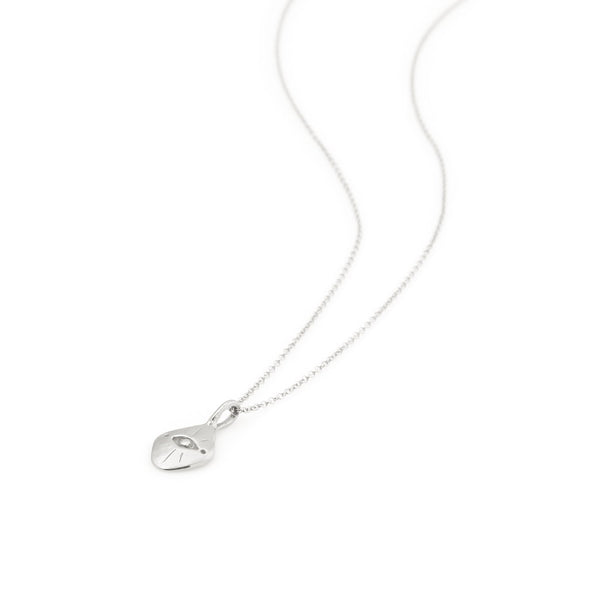 Evil Eye Necklace
$ 128.00
You Save:

$ -128.00

(100%)
Evil Eye Necklace
$ 128.00
You Save:

$ -128.00

(100%)
Product Description
Description
An amulet for protection and wellbeing. 
This ancient symbol has origins going all the way to 3000 BCE and it is believed when a person wears or carries an evil eye with them, it guards against misfortune happening in one's life and brings good luck and protection from any ill-will that could otherwise have a negative effect on a persons well-being in general. 
DETAILS 

   - Bronze pendant with 22k gold vermeil chain or all sterling silver 
   - Chain Length | Adjustable 16" - 22"  
   - Pendant Length | ~2cm | .75"