ProductContent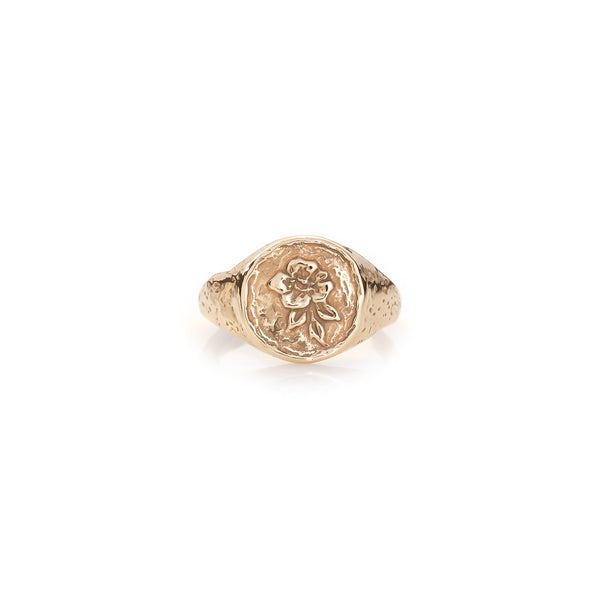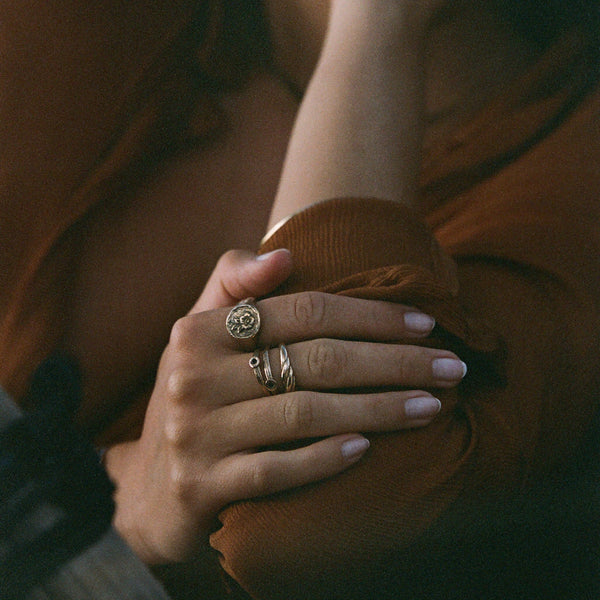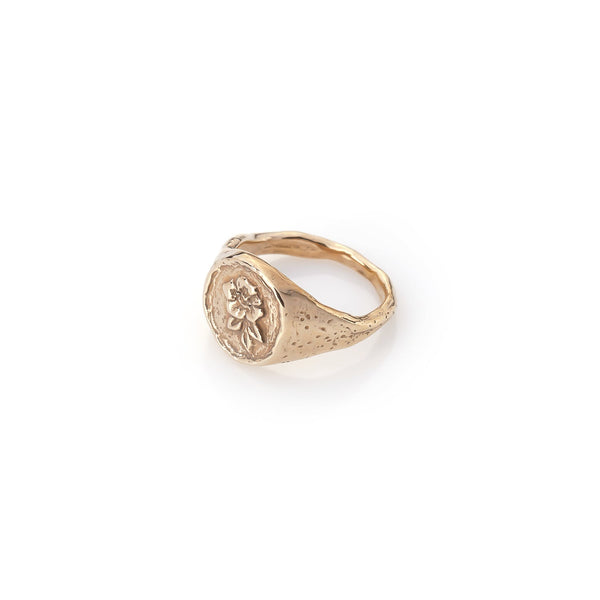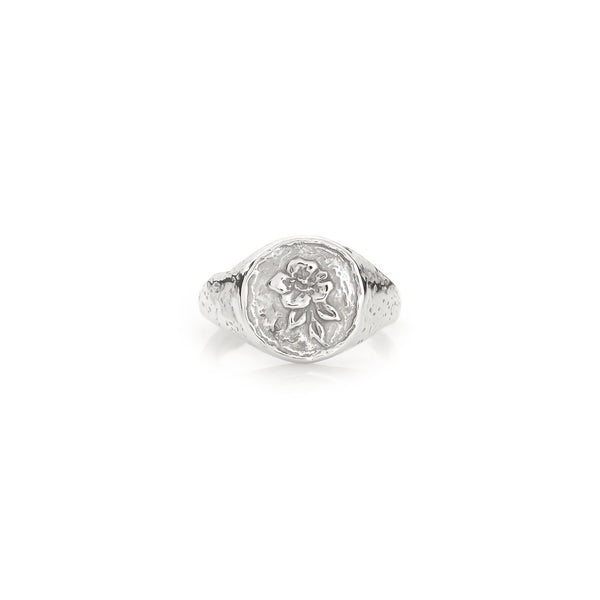 Wild Rose Ring
$ 72.00
You Save:

$ -72.00

(100%)
Wild Rose Ring
$ 72.00
You Save:

$ -72.00

(100%)
Product Description
Description
 Wild Rose | The Path of Beauty.
This botanical signet ring honors the wild mountain rose, a variety that has not been tamed, but instead grows freely in the forests. She graces us with her beauty in spring while nourishing the bees with her sweet nectar. In fall she provides sustenance for the bears as they feed themselves on her highly nutritious rose hips. 
As she cycles each season she remains in service to beauty and the harmonious flow of life around her.
The medicine of the rose works from the heart to bring forth a strength that contains both grace & wisdom. The Rose is an ancient depiction of the feminine mysteries and symbolizes beauty, passion and love, while its thorny stem offers the energies of wisdom and protection. She teaches us to move through the world from a heart centered authenticity while embracing the fullness of our unique beautiful expression, and reminds us to remain in service to the divine feminine aspects of ourselves and all life.
This botanical ring is not only beautiful to wear daily but can also be used as a signet for wax seals to beautify your life even more... 
 DETAILS & SIZE
- Available in bronze, sterling silver, or gold
- Measurement | 15mm at thickest point to 2mm at thinnest